A Fully Integrated Investment Platform
Why Zevulon Capital
Our investments are intentionally designed to create transformative growth that leads to better returns. We provide superior results for investors and financial partners through a proven ability to source and efficiently reposition underperforming multifamily assets and create an enriching living environment for residents. Each investment opportunity is rigorously evaluated and conservatively underwritten to meet our proven investment criteria. Contingency and exit strategy plans are built into every deal to lower risk.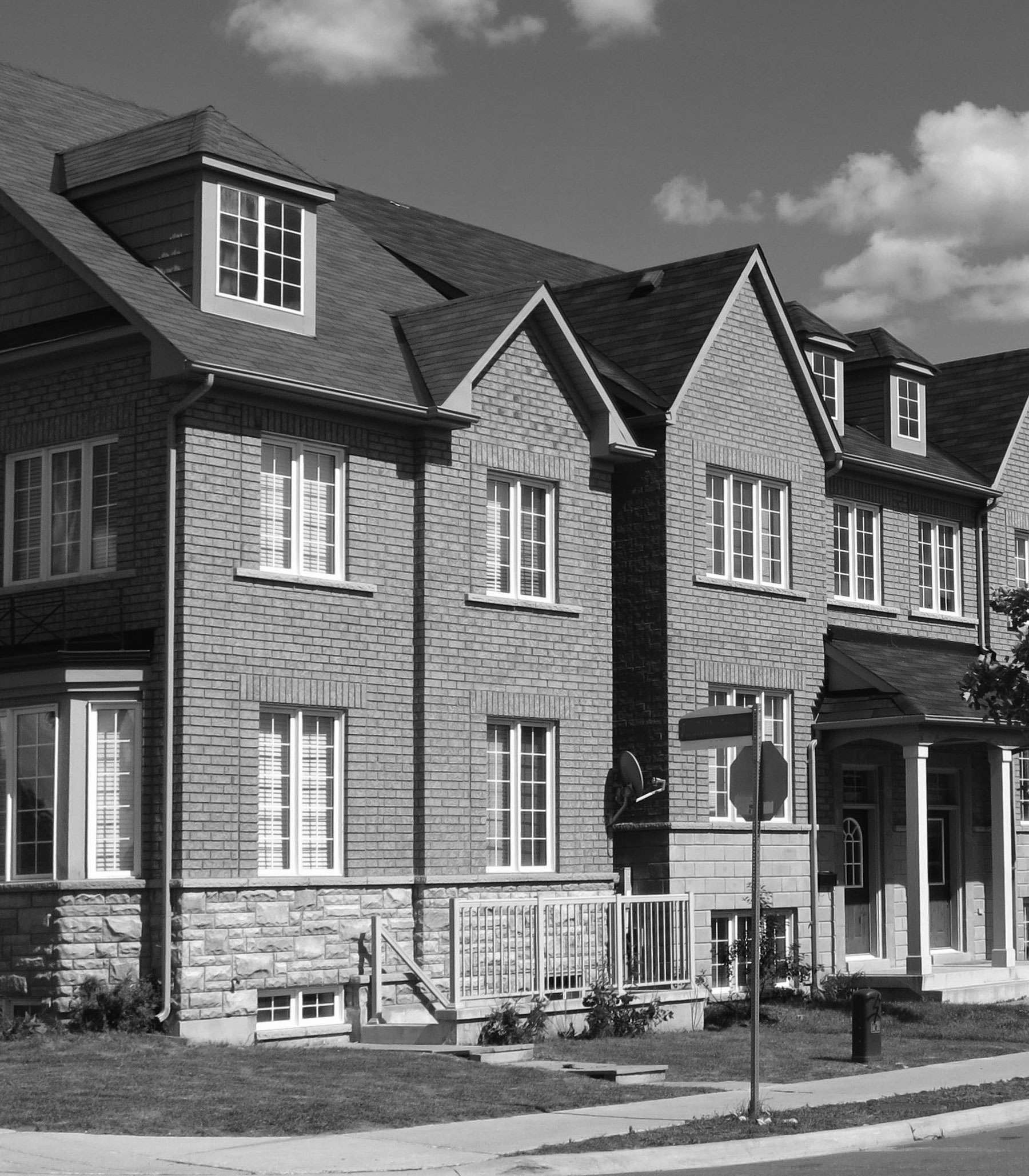 Strategic Repositioning
We don't take chances. We provide accurate, realistic valuations that tell the asset's true and complete story. So, we only purchase properties that will generate positive leverage and achieve strong returns.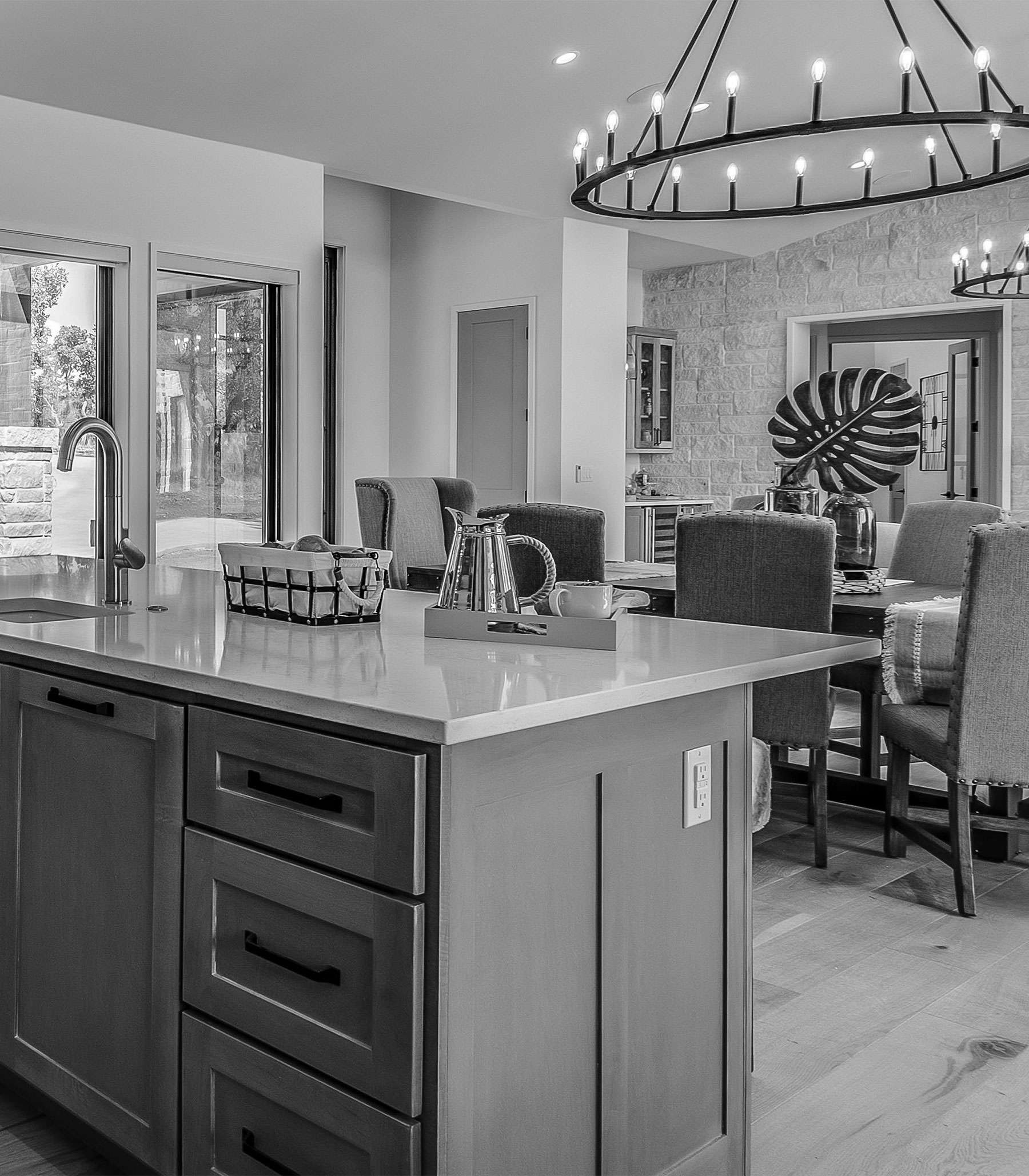 Best-in-Class Operations
With precise oversight of each investment, we transform the operational efficacy of our properties. Our comprehensive approach optimizes operations and asset management to drive up rents and occupancy.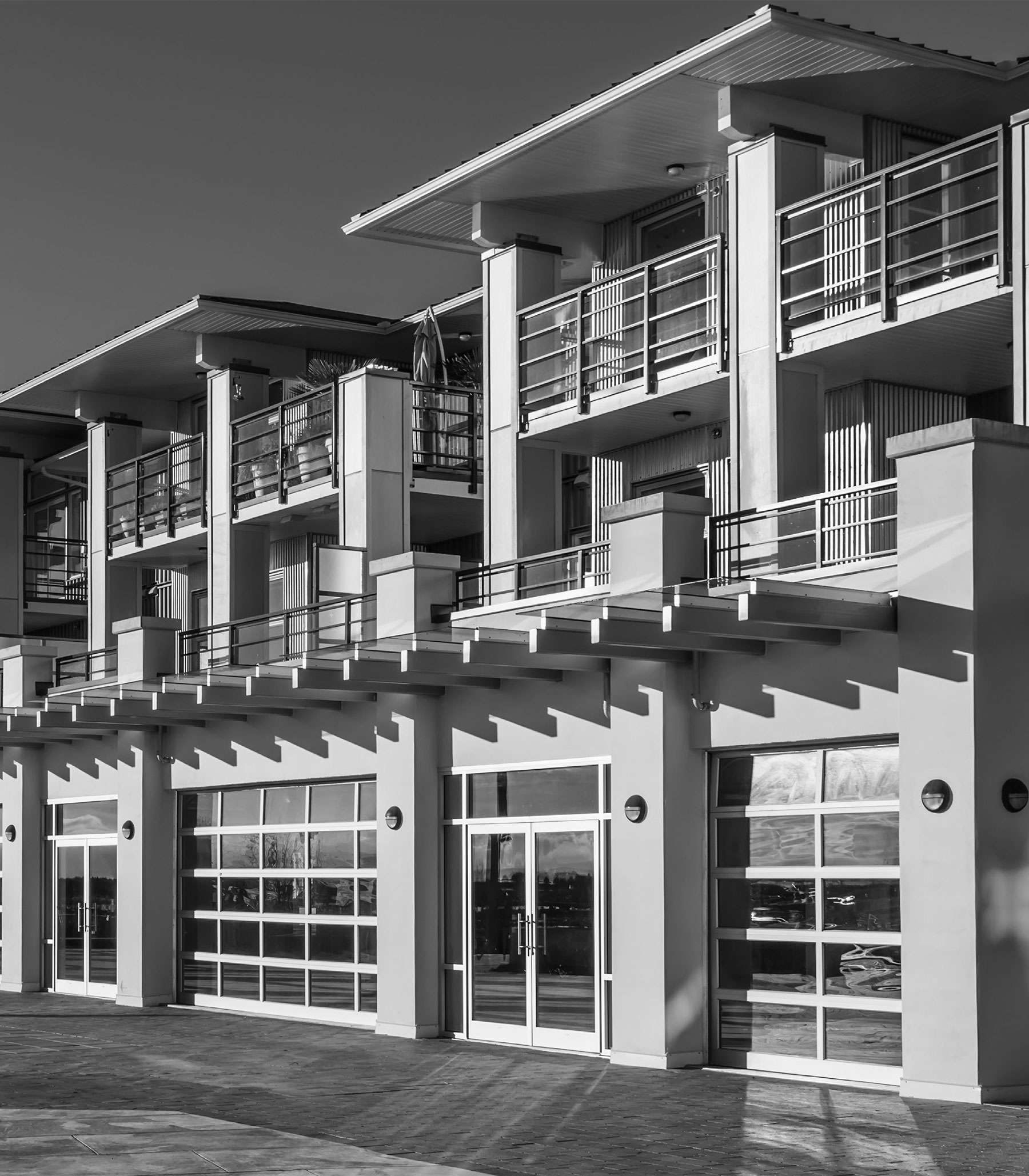 Optimized Dispositions
Optimizing the value of each investment is our top priority. We develop disposition plans based on each asset's overall execution strategy and investment objectives.
Our Values
Operating with integrity, accountability, and transparency, we work to enhance the value of your investments. Our work extends beyond a property's monetary value. We strive to elevate apartment communities and create an enriching living environment for residents.
---
Join Our Team
We are currently taking applications for the following positions: