Value-Add Multifamily Investing
What We Do
Zevulon Capital is a privately-held real estate management firm that acquires and strategically transforms value-add multifamily assets into high-performing investments. Through a fully integrated platform, we deliver on our mission to successfully up-position underperforming communities, create profitability for private investors and financial partners, and elevate living environments for residents.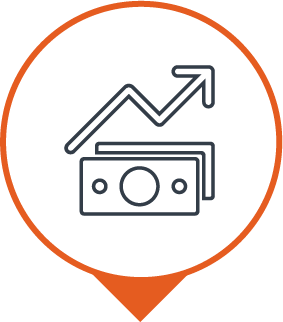 TRANSACTION VOLUME
$190M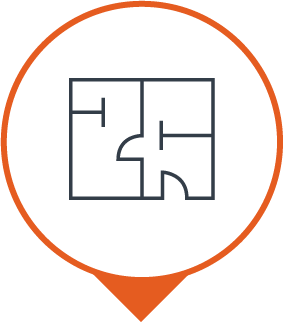 UNITS UP-POSITIONED
1,732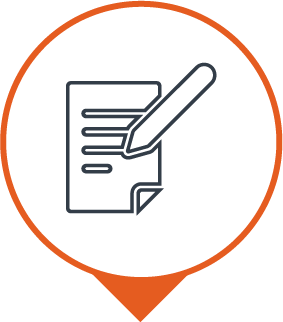 NUMBER OF DEALS
15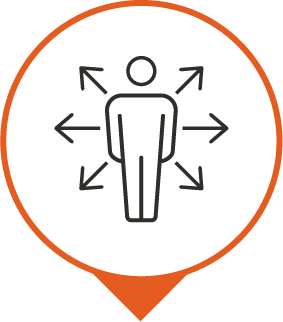 EXPERIENCED
Established track-record of generating attractive, risk-adjusted returns.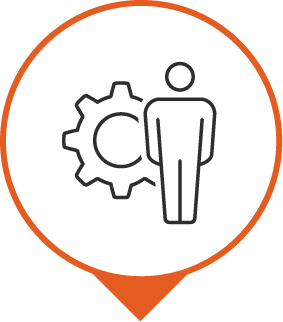 DISCIPLINED
We target low-risk, value-add opportunities that provide maximum value to investors and financial partners.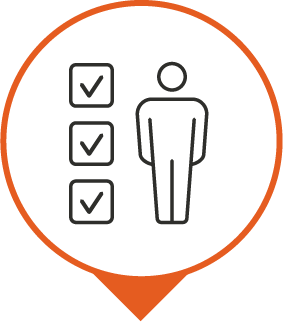 FULLY-INTEGRATED
Our multidisciplinary team executes the complete lifecycle of each investment from acquisition through repositioning, operational optimization and disposition.
Investment Approach
We are conservative investors leveraging market knowledge, conservative underwriting and established relationships to pursue value-add, development-ready multifamily investment opportunities in metro Atlanta and throughout the Southeast that maximize results for private investors, banks and financial partners.